Del Professore Cocktails
Jerry 'the Professor' Thomas was a cocktail revolutionary. So, it's only right that Del Professore vermouths and gin have the perfect profile for gin and vermouth cocktails.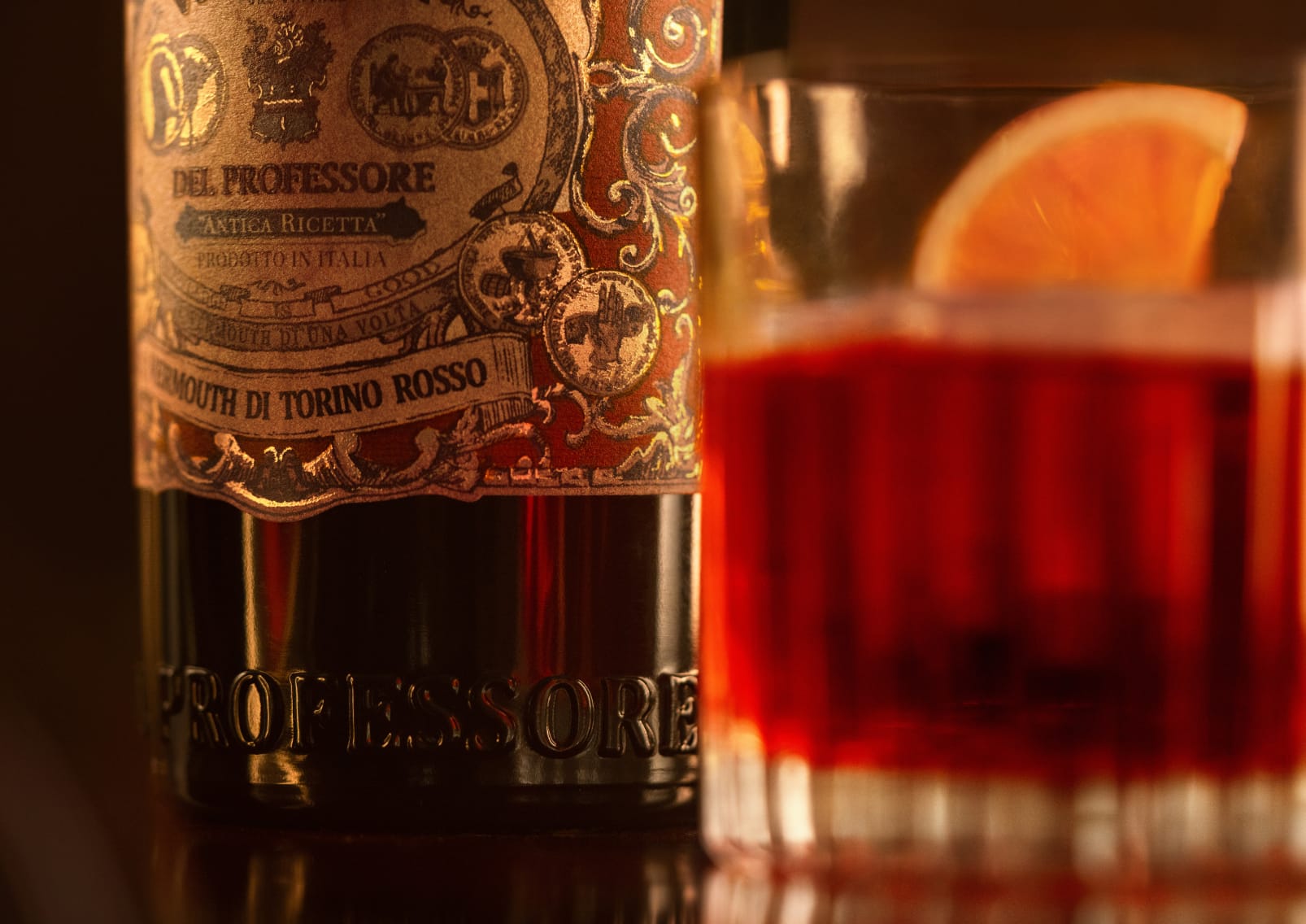 Vermouth cocktails
Traditionally created as an aperitivo, our Italian vermouths' versatile tasting profile exquisitely adapts to cocktails. Thanks to passionate bartenders like our founder Leonardo Leuci, vermouth is reclaiming its rightful place as a go-to cocktail ingredient.
Discover vermouth cocktails
Gin cocktails
Inimitable botanical notes in our gin are a great springboard for crafting a variety of characterful cocktails. From stirred Martinis to classic gin & tonic, our multi-faceted range has something for all tastes.
Discover gin cocktails