Del Professore Vermouth Cocktails
An unmistakable experience
Traditionally created as an aperitivo, our vermouths' versatile tasting profile exquisitely adapts to cocktails. Thanks to passionate bartenders like our founder Leonardo Leuci, vermouth is reclaiming its rightful place as a go-to cocktail ingredient. From a must-have Boulevardier twist to a next-level Negroni, Del Professore brings a traditional vermouth experience to modern mixology.
Vermouth cocktail recipes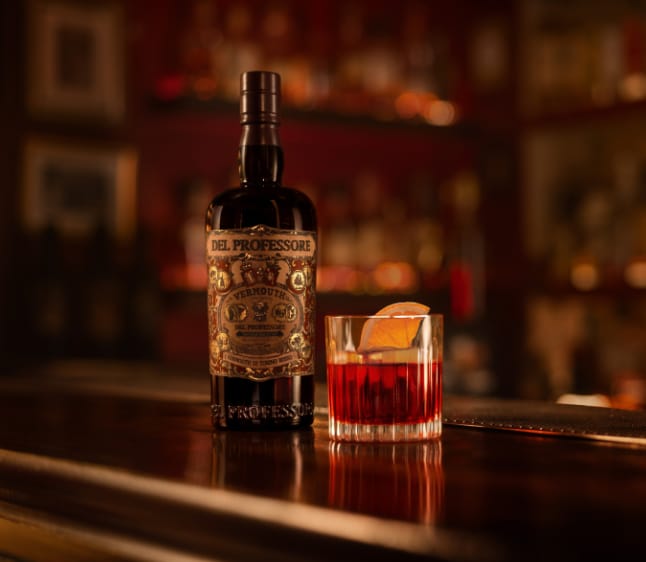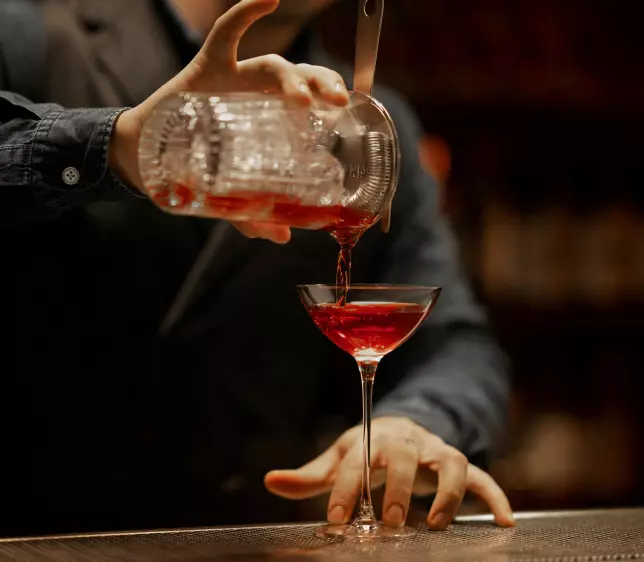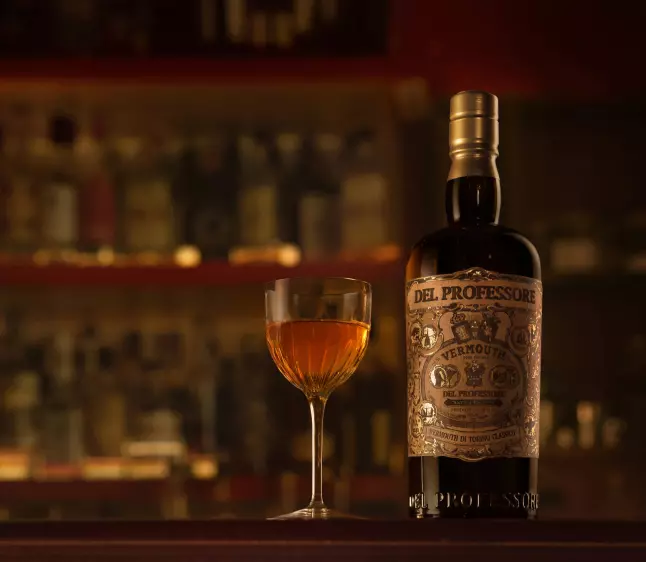 Americano
Fresh and lightly citrucy.