Del Professore Vermouth di Torino G.I.
Our tradition
Natural ingredients. Our vermouths have balanced flavours and unmistakable aromas. Made with a base of 100% Italian wines, they respect time-honoured recipes for an authentic drinking experience that evolves with every sip. Our entire range is authenticated by 'Vermouth di Torino' Geographical Indication rules. This guarantees the highest quality of every bottle.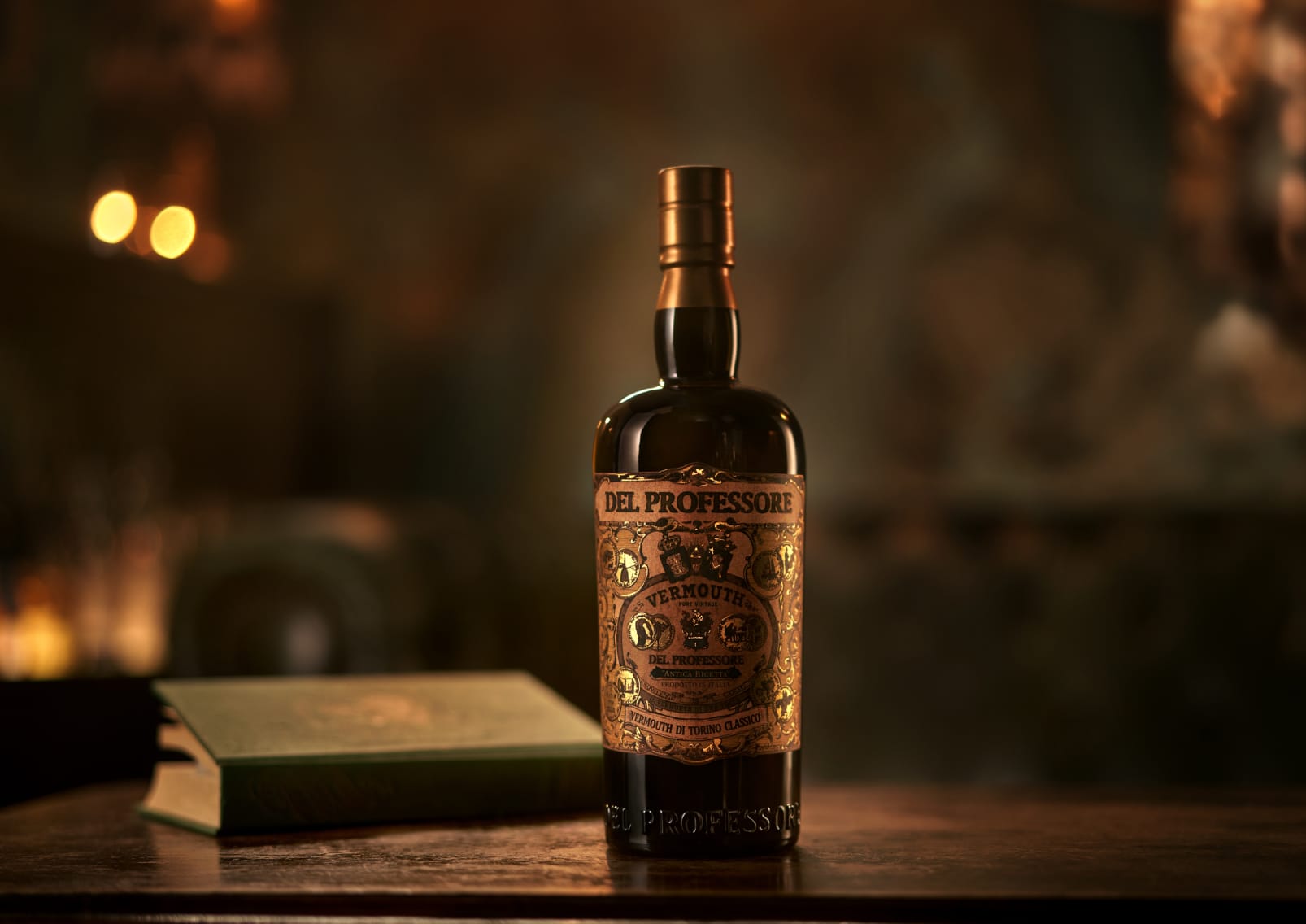 Vermouth di Torino G.I. Classico
A traditional Vermouth experience from the 18th century.
Vermouth di Torino G.I. Classico is a rich amber delight, with a complex bouquet and a delicate finish. Its floral, fruity aroma is punctuated with exotic spices. The taste balances sweet, citrus and cinnamon before a gentle cinchona and gentian finish. Your perfect aperitif.
Discover Vermouth Classico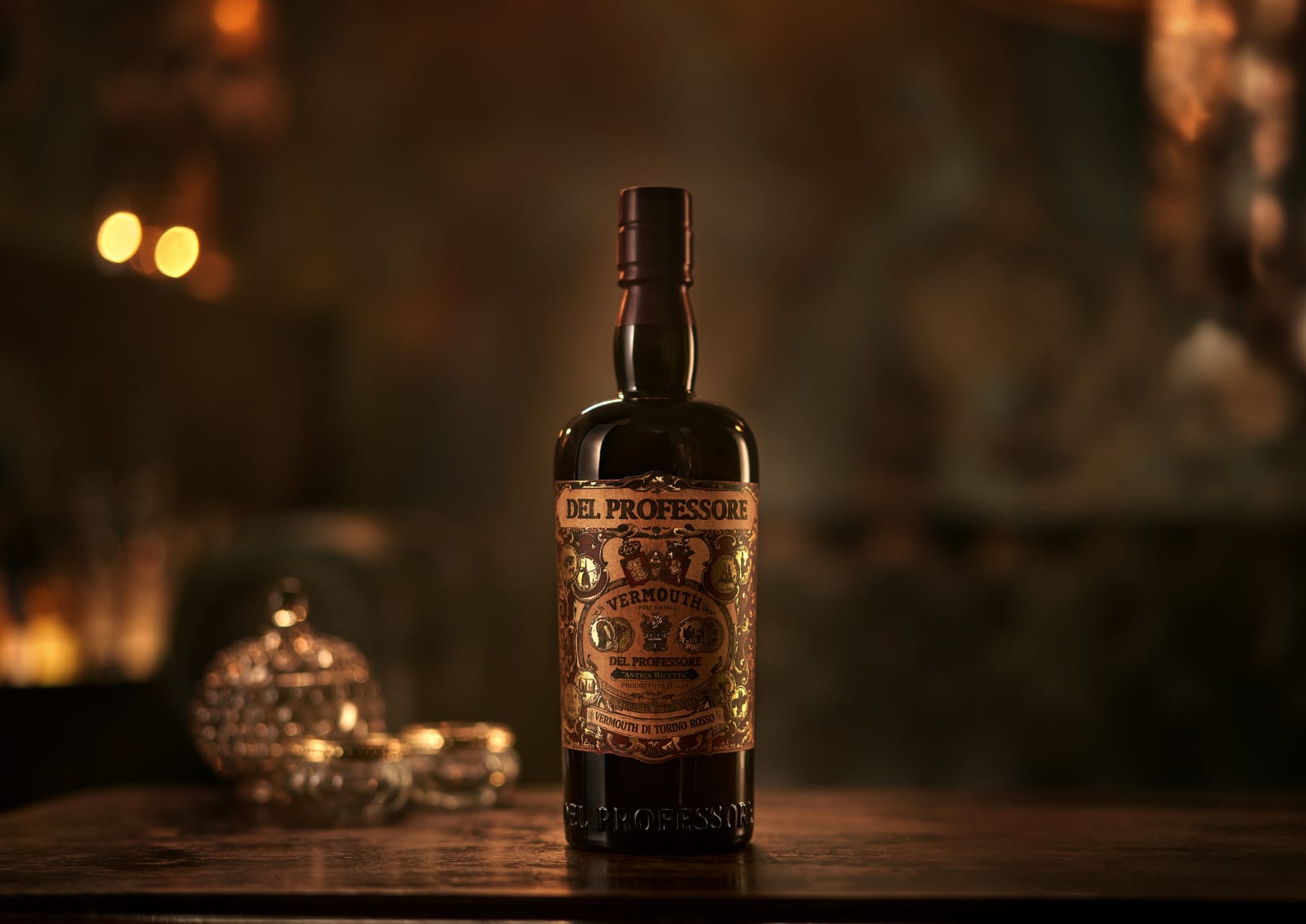 Vermouth di Torino G.I. Rosso
The embodiment of authentic Piedmontese tradition.
Vermouth di Torino G.I. Rosso is made from a base of selected wines. This infuses elegantly balanced flavours and unmistakable aroma. Combining the richness of wood, the warmth of spices, the freshness of Mediterranean maquis and the tang of absinthe. It's soft and full on the palate, with a gentian finish.
Discover Vermouth Rosso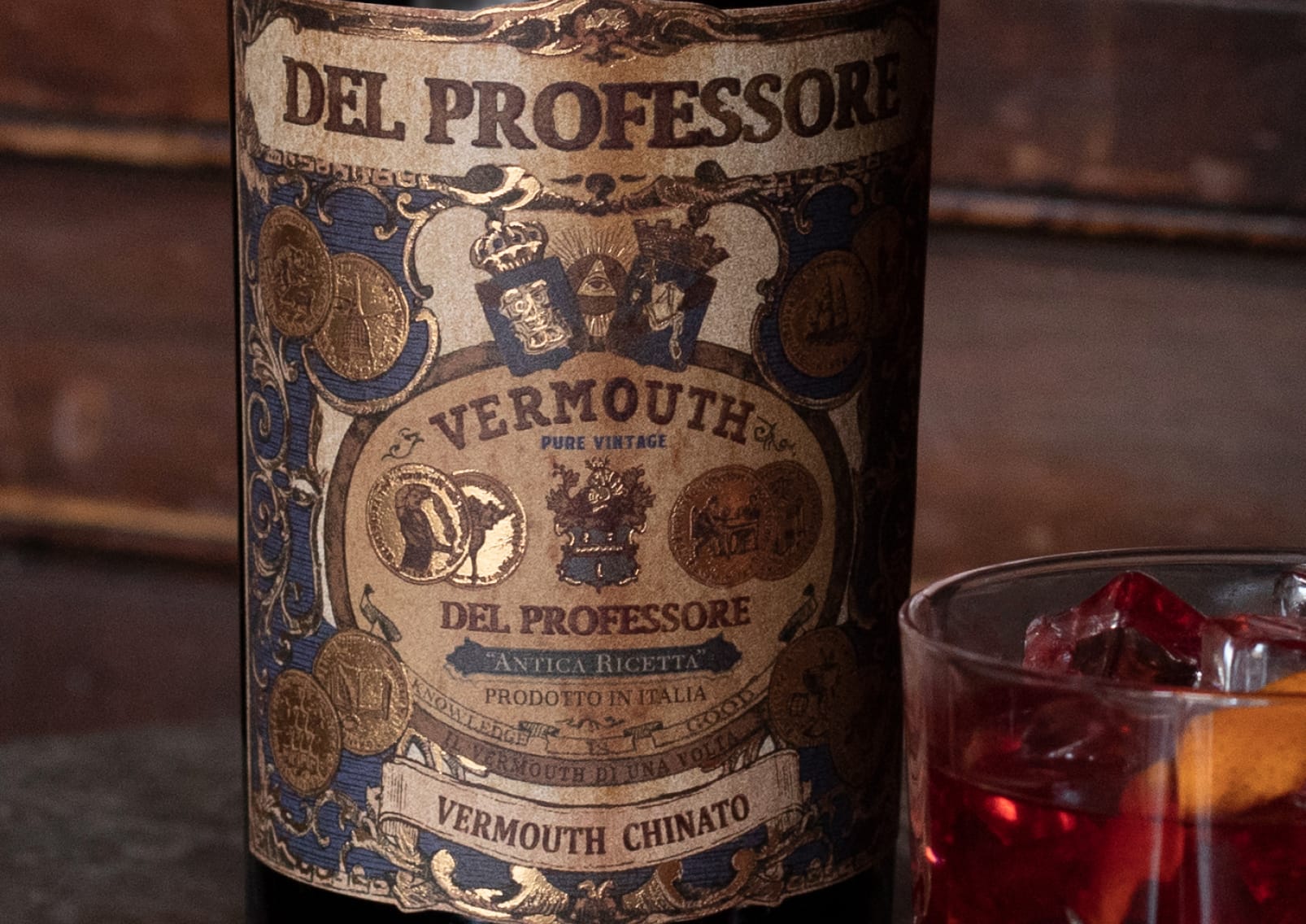 Vermouth Chinato
Revival of popular 19th century recipe.
Vermouth Chinato combines the delicate bitterness of cinchona with classic vermouth sweetness. Boasting a powerful and entirely natural aromatic base. Distinct citrus, coriander and vanilla linger alongside a hint of cinchona calisaya, for a satisfyingly long finish. Your go-to aperitif or after-dinner tipple.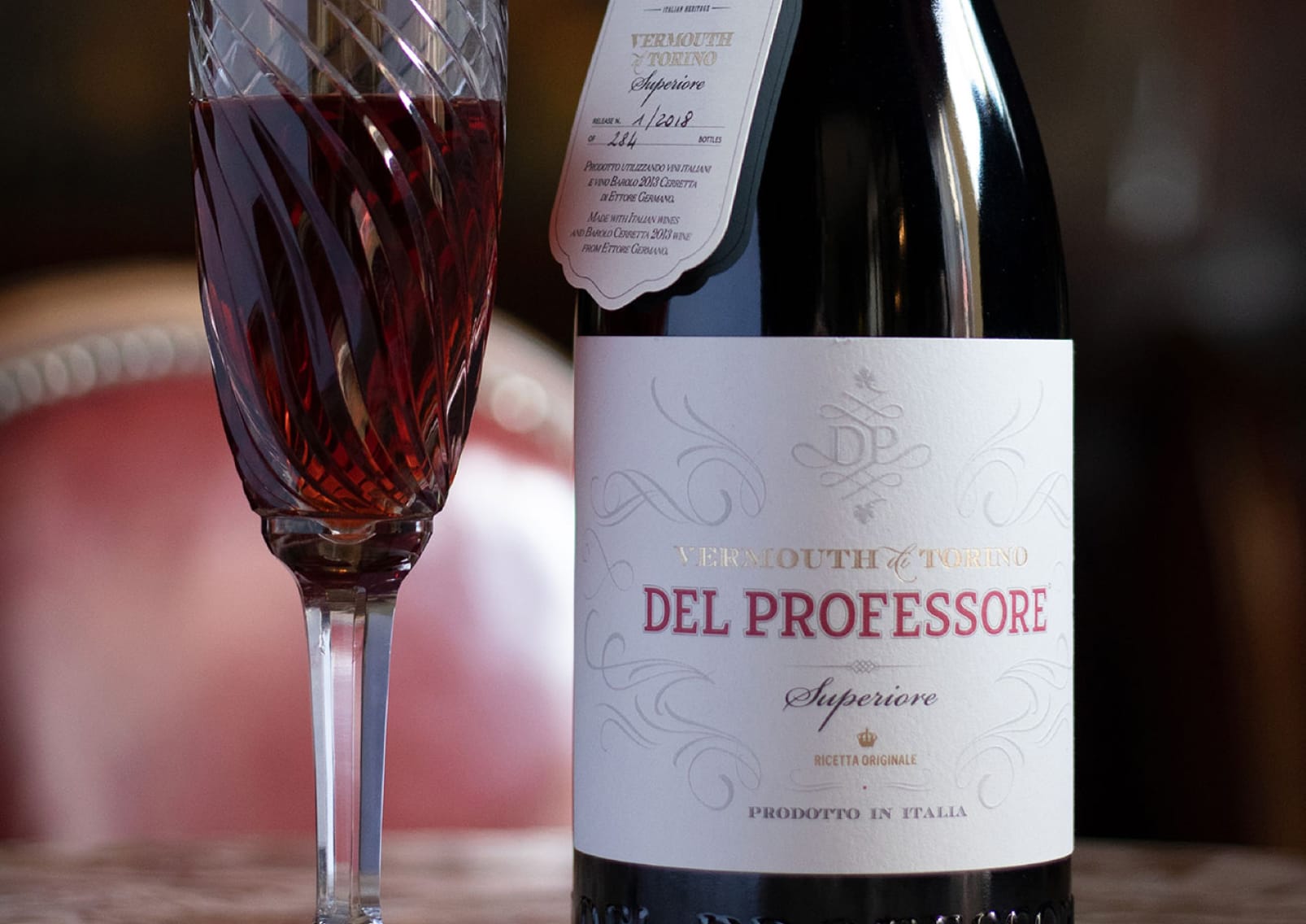 Vermouth di Torino G.I. Superiore
Limited edition.
Vermouth di Torino G.I. Superiore is made from a prestigious base of Barolo 'Vigneto Cerretta' wine by Ettore Germano. Enriched by a complex collection of botanicals, and a prolonged two-step barrel-ageing process. It's a well-balanced, rich, ruby red, vermouth. Perfect on its own, chilled.