From the Golden Age to these days
Ours is a story of authenticity, relentless pride in our heritage and care for our craft. Del Professore is a product of passion. It is Italy in a bottle. This collection is a blend of centuries-old Italian production with today's master mixologists. And a new era has arrived. The noble art of Italian spirit making is once again centre stage.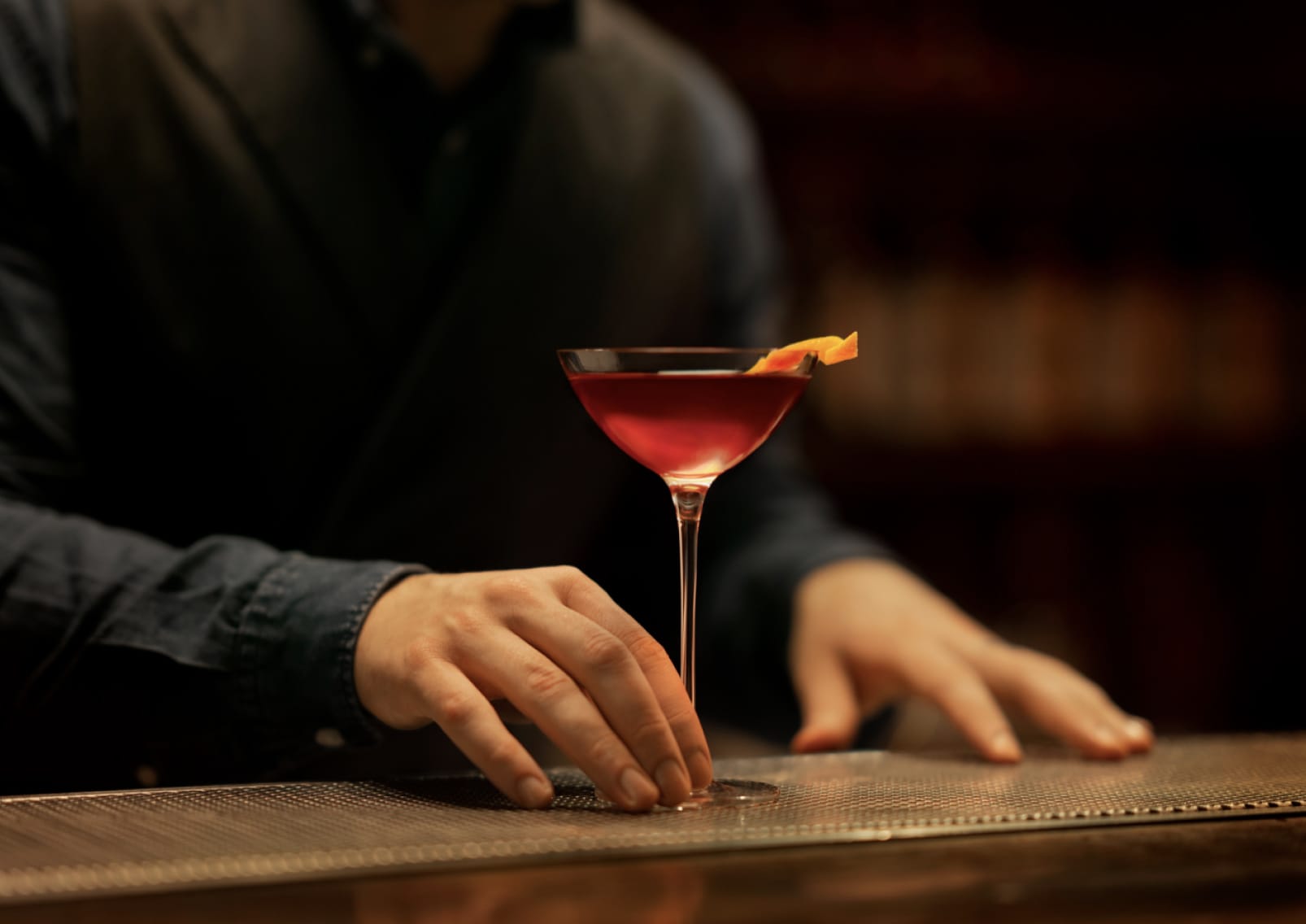 How we make our vermouths and gins
Secret blends from protected places.
A superior drink summons the flavours of the land on which it's grown. Piedmont is a fertile region of UNESCO-protected land, boasting unique ingredients for fine wine and food. It is those ingredients, and our meticulous methods, that gift our drinks their distinctive characteristics. Del Professore is truly a product of the place.
Discover our process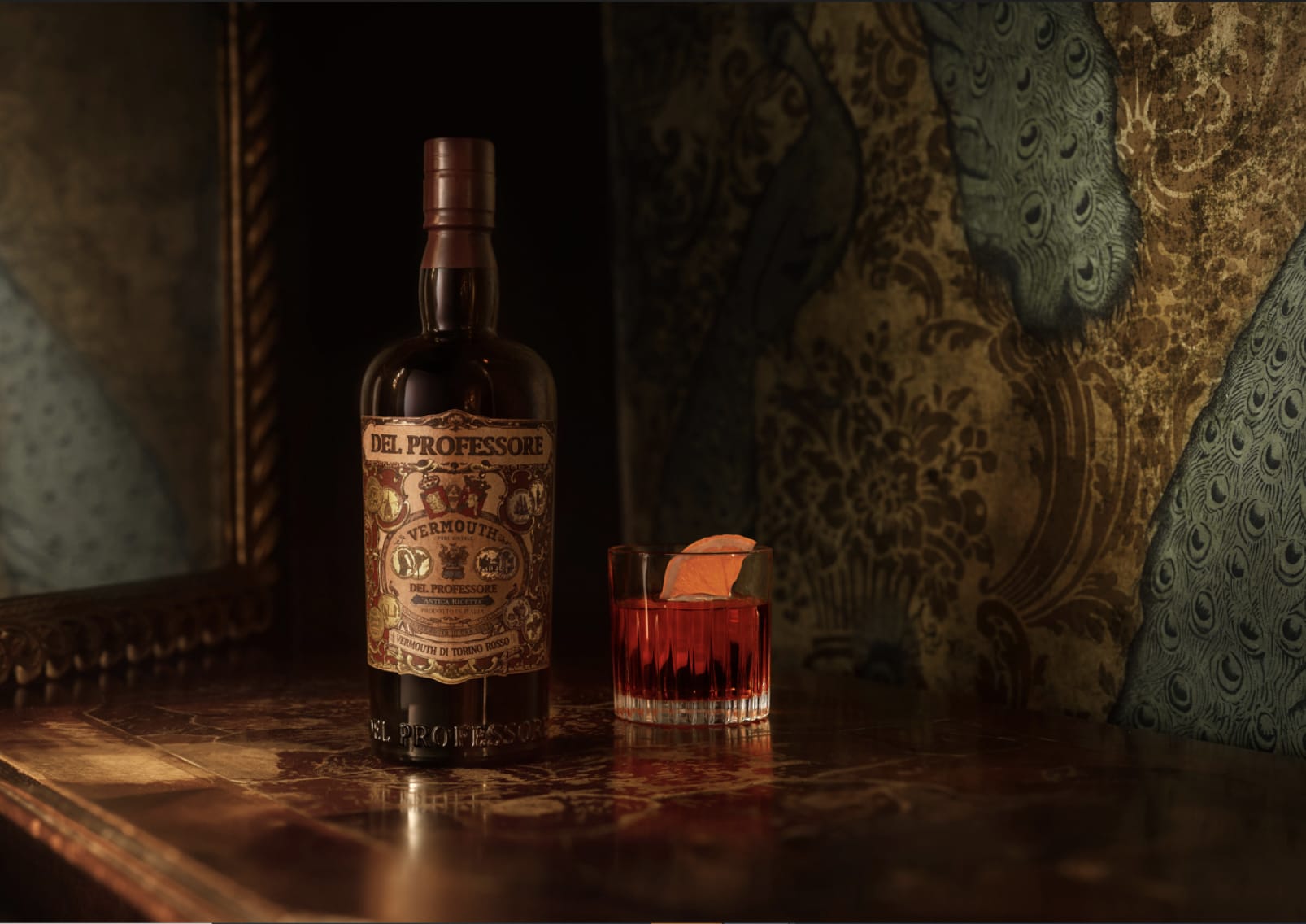 Del Professore History
Authenticity is our art.
Created in 2013 by Leonardo Leuci, Del Professore pays tribute to the Father of American Mixology, Jerry 'The Professor' Thomas. It's a mix of local ingredients, inspired by age-old recipes and exclusive expertise.
Discover our history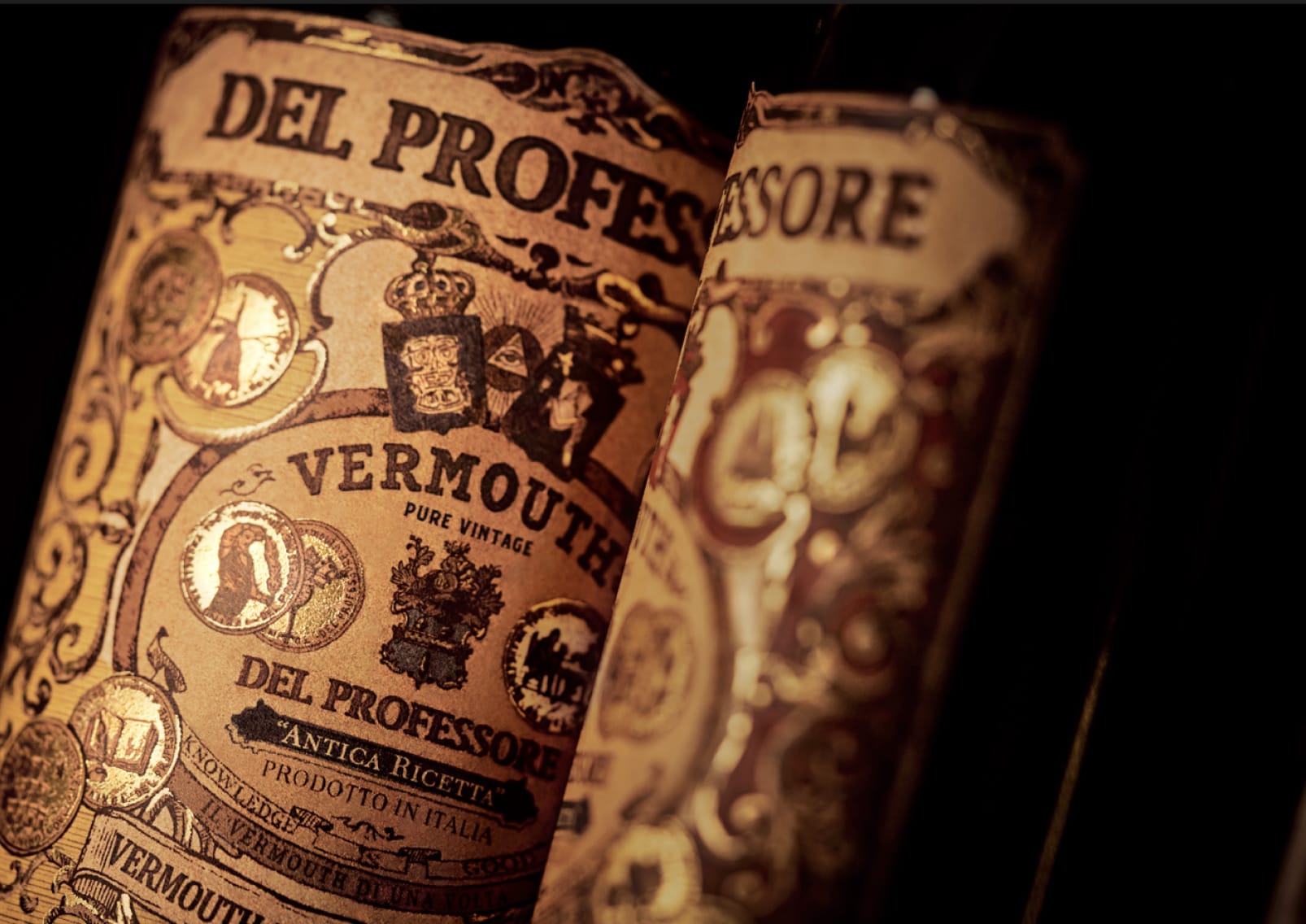 Our Philosophy
It's a people thing.
Our intimate knowledge of the region's terroir , herbs, and spices, combined with the know how passed down from generation to generation, results in a powerful demonstration of excellence in premium vermouth and gin production.
Discover our philosophy