How to make a Gin Mule à La Madame cocktail
An unexpected gin riff on the classic Moscow Mule cocktail. Delivers an enjoyable contrast of warming ginger beer against the taste of our gin for a snappy taste sensation.
Gin Mule cocktail Ingredients
5 cl Del Professore Gin À La Madame
2 cl fresh lime juice
1 cl sugar sysup
15 cl ginger beer
Glass:
A Rock glass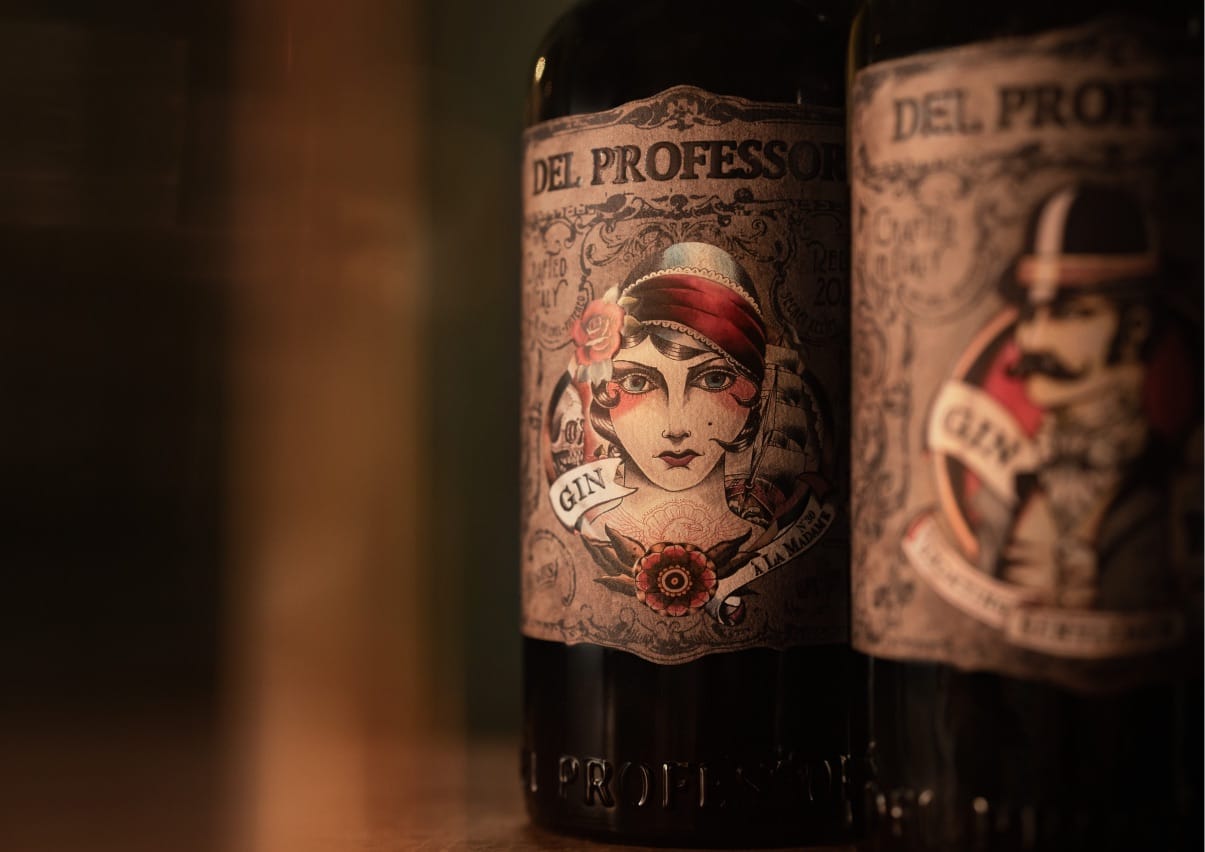 When's best to drink Gin Mule à La Madame?
Before dinner or take its fresh flavour further into the evening. Remember to always enjoy it responsibly.
Discover other cocktails