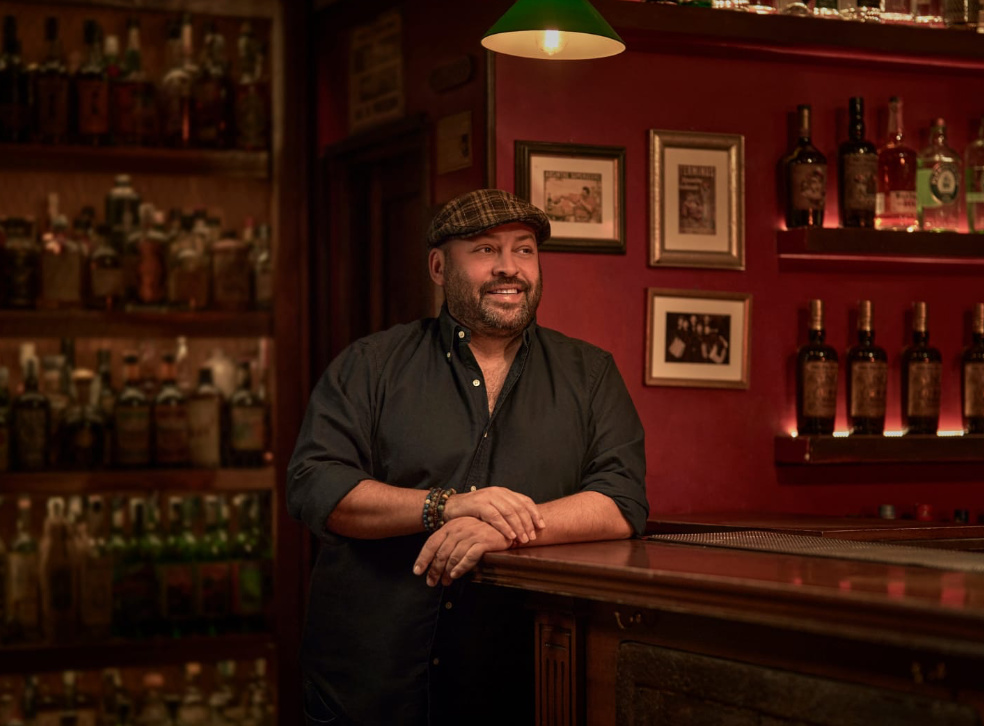 Created by bartenders
Created in 2013 by the renowed mixologist Leonardo Leuci. Del Professore is a unique collection that pays tribute to the Father of American Mixology, Jerry 'The Professor' Thomas. The range captures his creative spirit, and celebrates excellence in Italian spirits. It fuses historic 18th-century production techniques with modern mixology.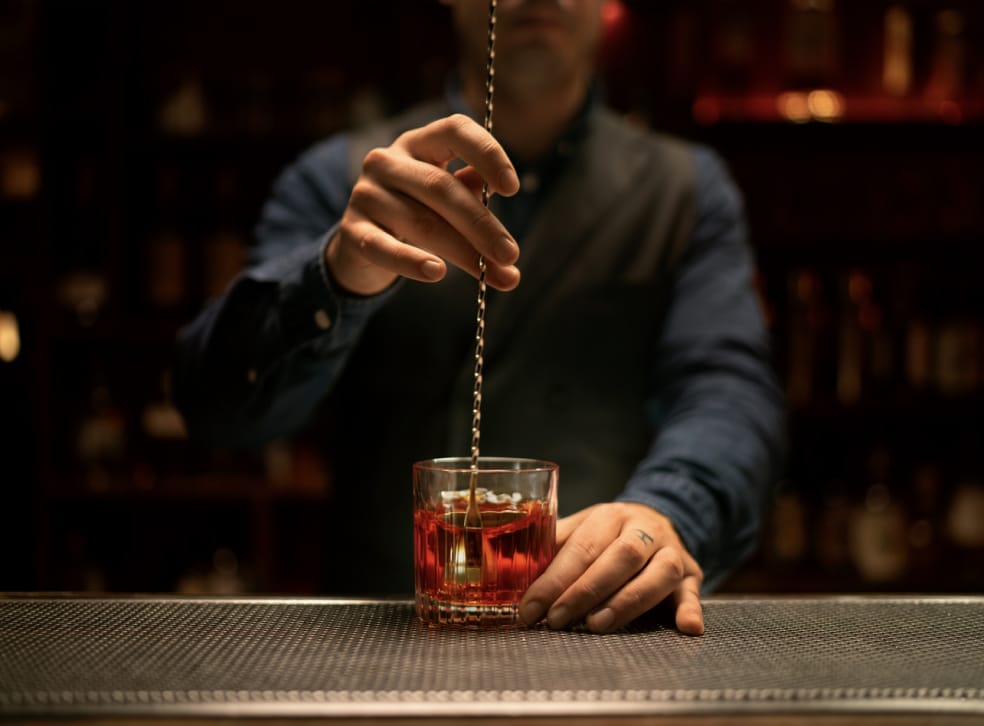 Created for bartenders
Crafted in a way exclusive to the Piedmont region of Northern Italy; the home of vermouth. Every drop is an extraordinary experience, and bartenders know it. Confident enough for a solo outing neat. Versatile enough to bring out the best in any cocktail. Del Professore vermouths and gins give an unexpected twist to your cocktails, whenever you pour, whoever you pour with.
"We wanted to create an 'authentic' vermouth made in the traditional manner, representing the style that was popular in the late 18th-early 19th centuries with superb quality raw materials.".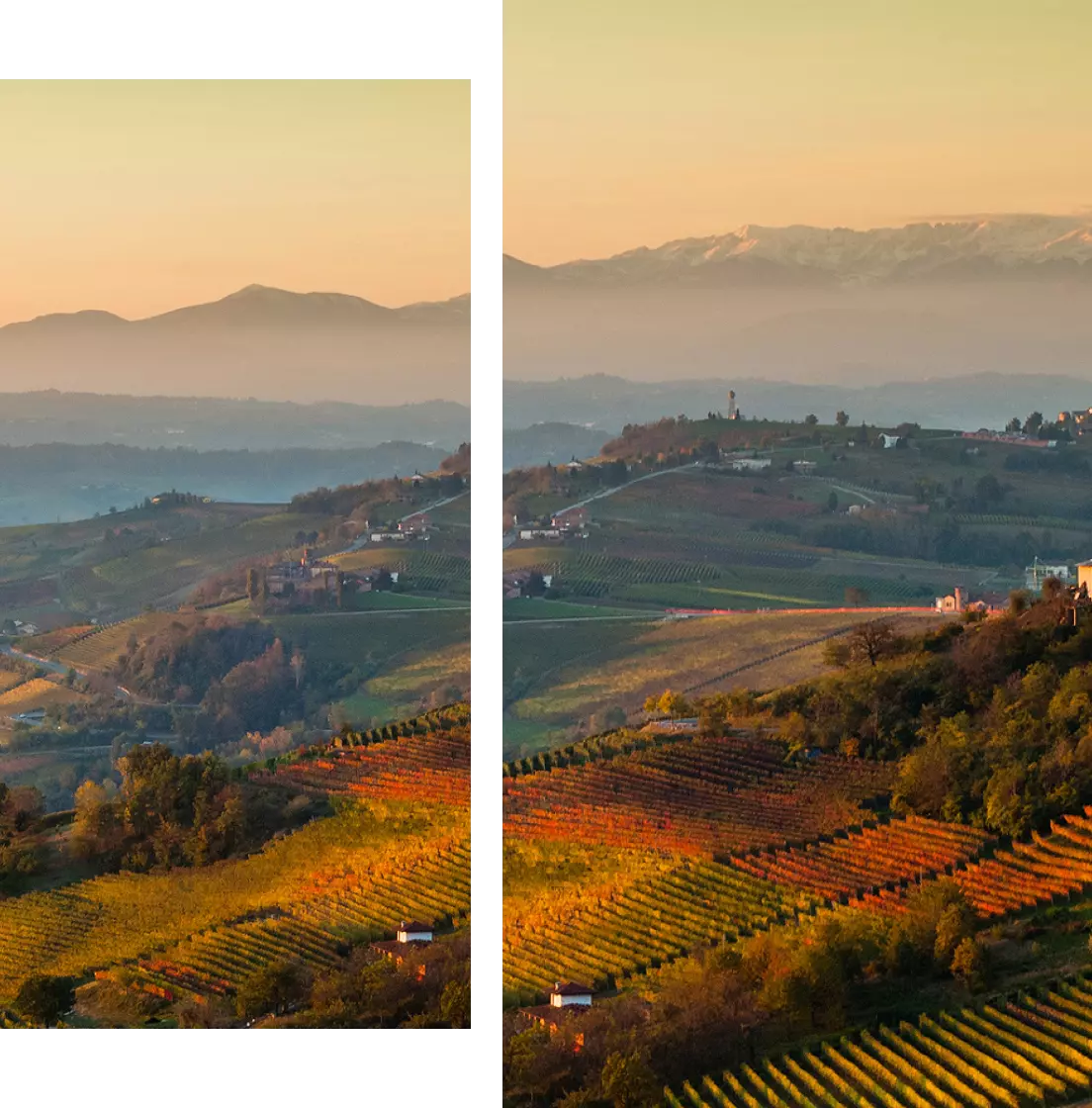 Italian heritage
Born in Turin in the 18th century, Vermouth was traditionally an aperitif, served around the clock in fashionable cafes. By the 19th century, it was a regular feature in cocktails. After time out of the limelight, bartenders are rediscovering it. Our collection comes from deep historical and technical analysis. An inspiration from centuries-old Italian production with the talent of today's master makers.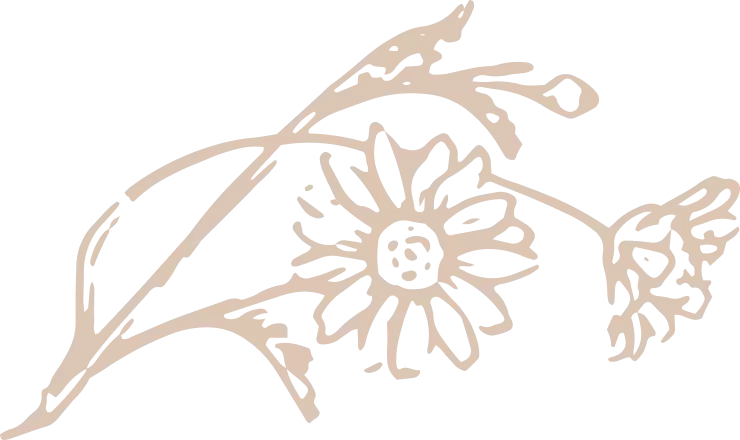 After some time out of the limelight, bartenders are rediscovering this versatile and dynamic drink. Small craft producers have revived old family recipes, and a new era has arrived. The noble art of Italian spirit making is once again centre stage.
The Del Professore collection of aromatised wines is a result of a dedicated historical and technical analysis. A blend of centuries-old Italian vermouth production with today's master mixologists.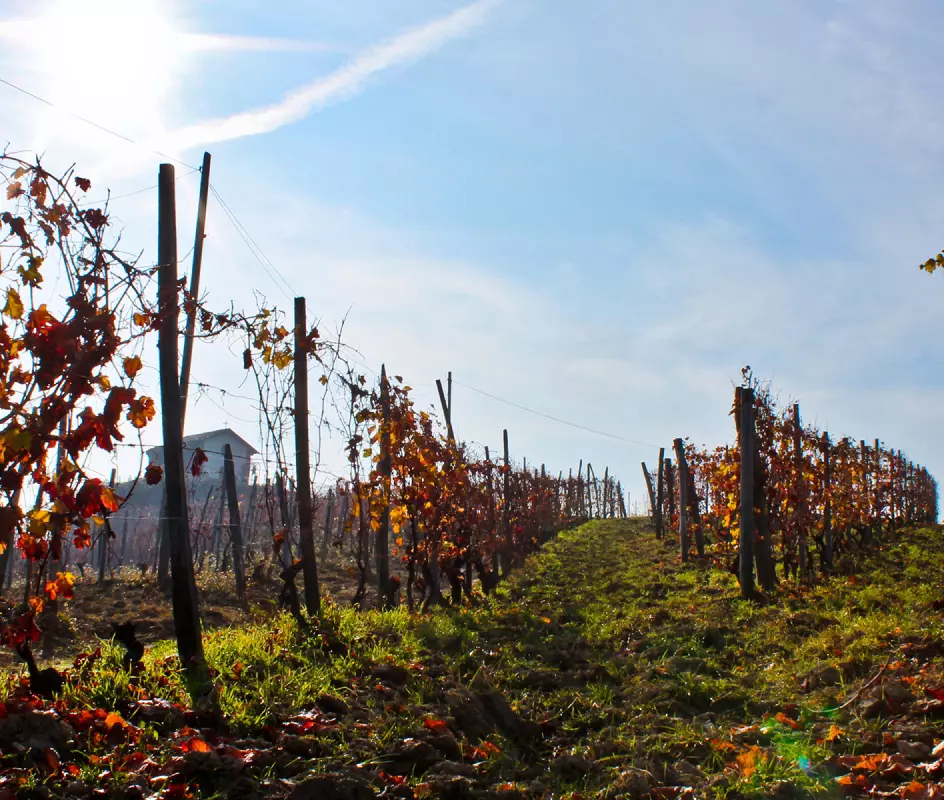 Piemontese terroir
A superior drink summons the flavours of the land on which it's grown. Piedmont is a fertile region of UNESCO-protected land boasting unique ingredients that gift our drinks their distinct characteristics. The combination of carefully selected local herbs coming from the Piedmont region, (wormwood), Italy's Mediterranean regions, and spices of exotic origin, creates a liquid that is immediately recognisable in every cocktail. From the blend to the bottle, Del Professore is a product of the place and the people.
Created by a community of expert craftsmen, including growers, pickers and master distillers. We produce and select the botanicals and spices ourselves. Others are sourced and selected from small producers. Each chosen for their premium products, and unique profiles. From the blend to the bottle, Del Professore is a product of the place and the people.