Our Gin and Vermouth making process
Natural ingredients and our meticulous methods gift our products their distinctive characteristics. From the blend to the bottle, Del Professore is a product of the place and the people.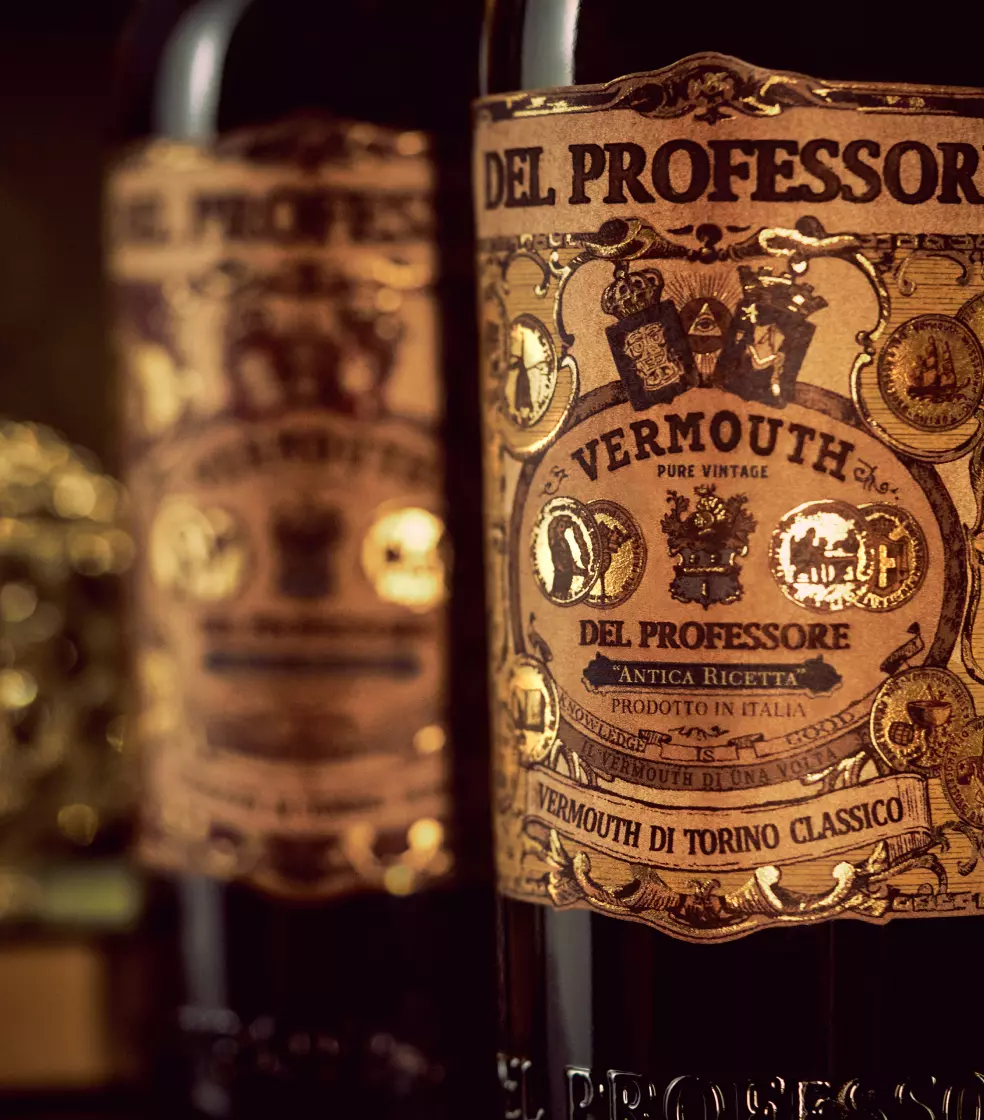 How we make our vermouth
Natural ingredients, meticulous methods. Our vermouths follow a painstaking production process to get their unique aroma and flavour profiles. Blended using closely-guarded traditional recipesto achieve that signature sensation.
Discover our vermouth process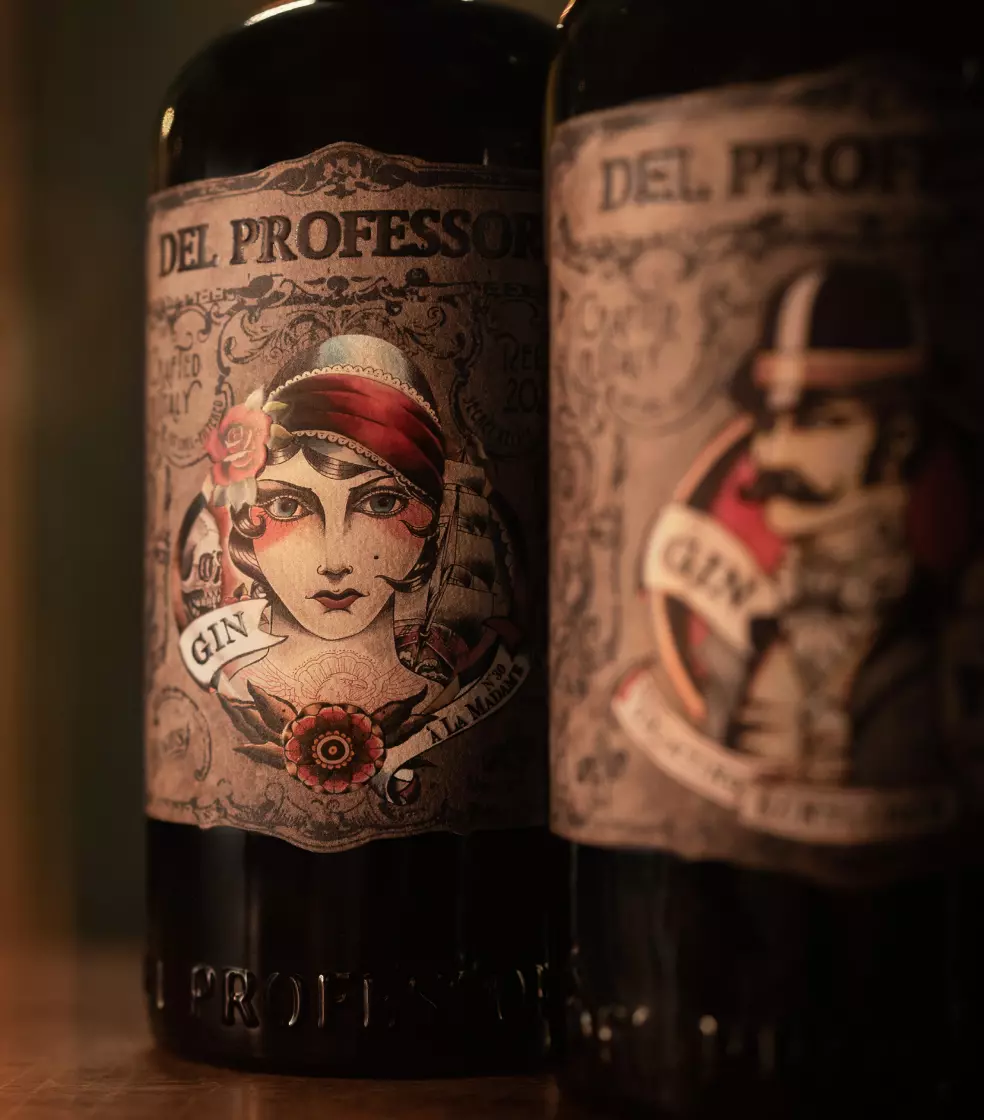 How we make our gin
Our gins benefit from, cold infusion, and gentle filtration. Made from a juniper distillate base, where spices and herbs, fresh citrus peel, and a secret ingredient are cold infused. Gentle coarse-grained filtration enables us to preserve the fresh flavour and intense aromatic charge. This prolonged process ensures we capture the distinct flavours that Del Professore gins are noted for.
Discover our gin process