How to make a Boulevardier Twist cocktail
Boulevardier, a prohibition cocktail with a richly intriguing taste. Our twist add a touch of creativity and authenticity.
What is in a Boulevardier Twist cocktail?
3cl Del Professore Vermouth di Torino G.I. Rosso
2.25cl Wild Turkey Bourbon
2.25cl Campari
0.75cl Chocolate Liquor
2 dashes orange bitters
Glass:
A Coupe glass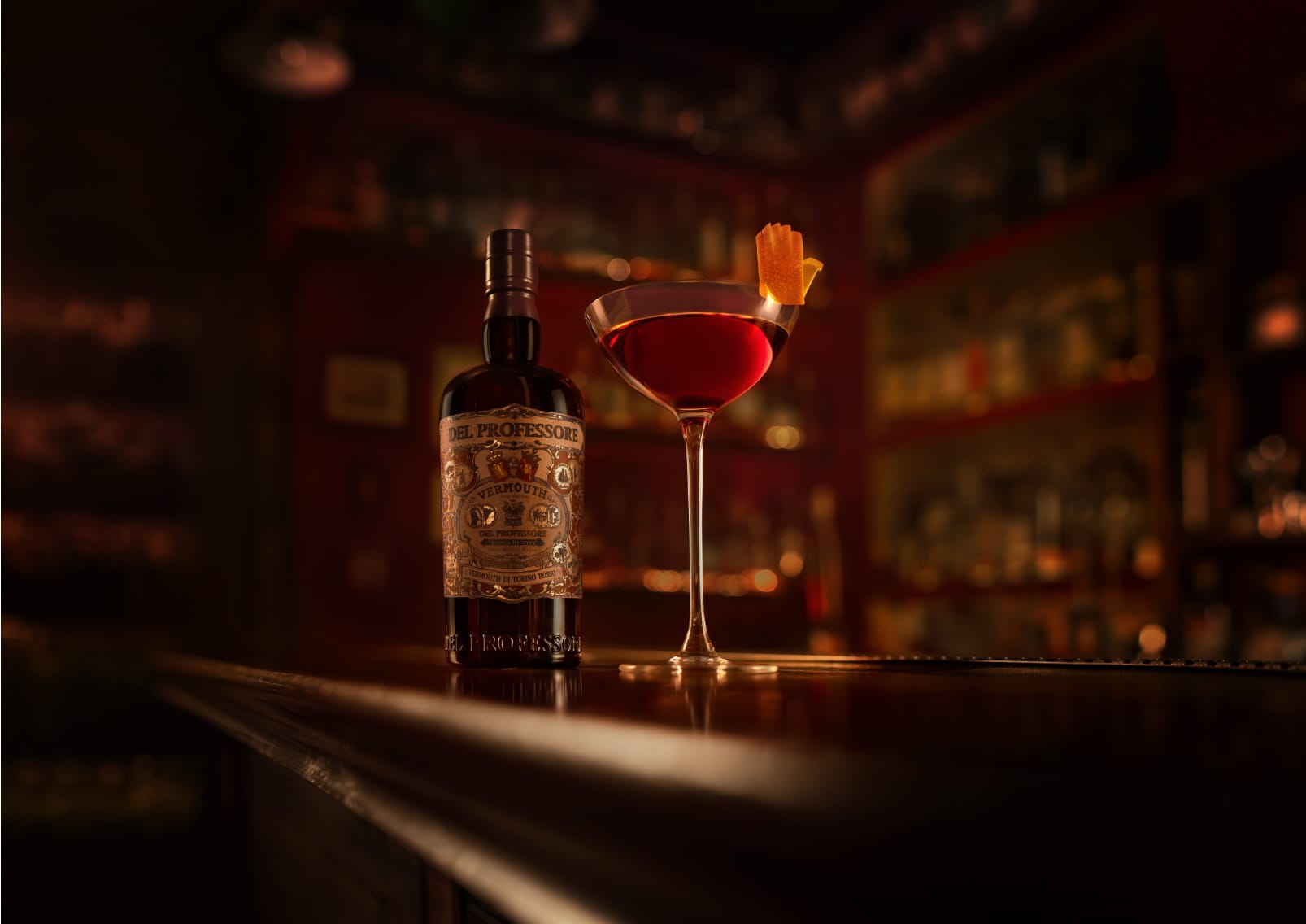 When's best to drink a Boulevardier Twist?
The bourbon in the Boulevardier makes it an excellent after-dinner tipple. Remember to always enjoy it responsibly.
Discover other cocktails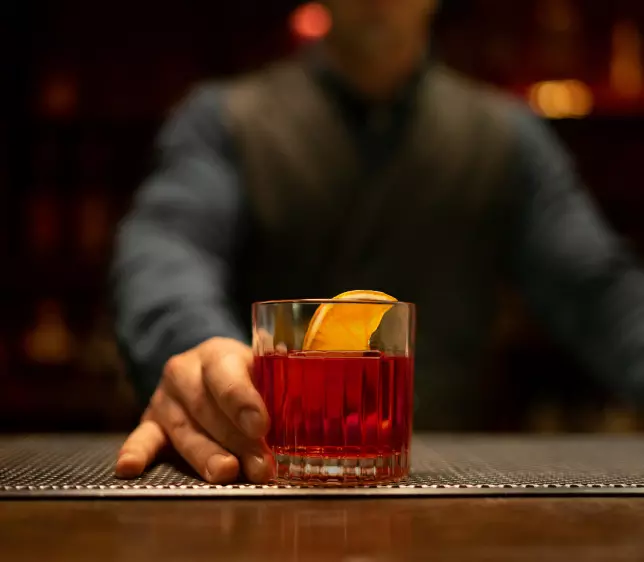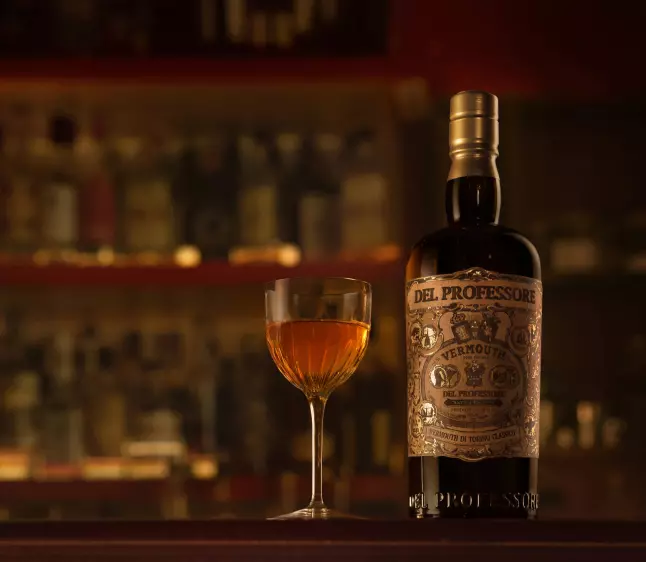 Americano
Fresh and lightly citrucy.