Classic Vermouth Cocktail
How to make a Classic Vermouth Cocktail
One of the most popular vermouth cocktails, and it's clear to see why. Mildly bitter, slightly sweet, it's a well-balanced beauty of a cocktail.
What is in a Classic Vermouth cocktail?
6cl Del Professore Vermouth di Torino G.I. Classico
2 dash Grand Marnier
2 dash Maraschino
2 dash aromatic bitter (angostura)
Glass:
A Coupe glass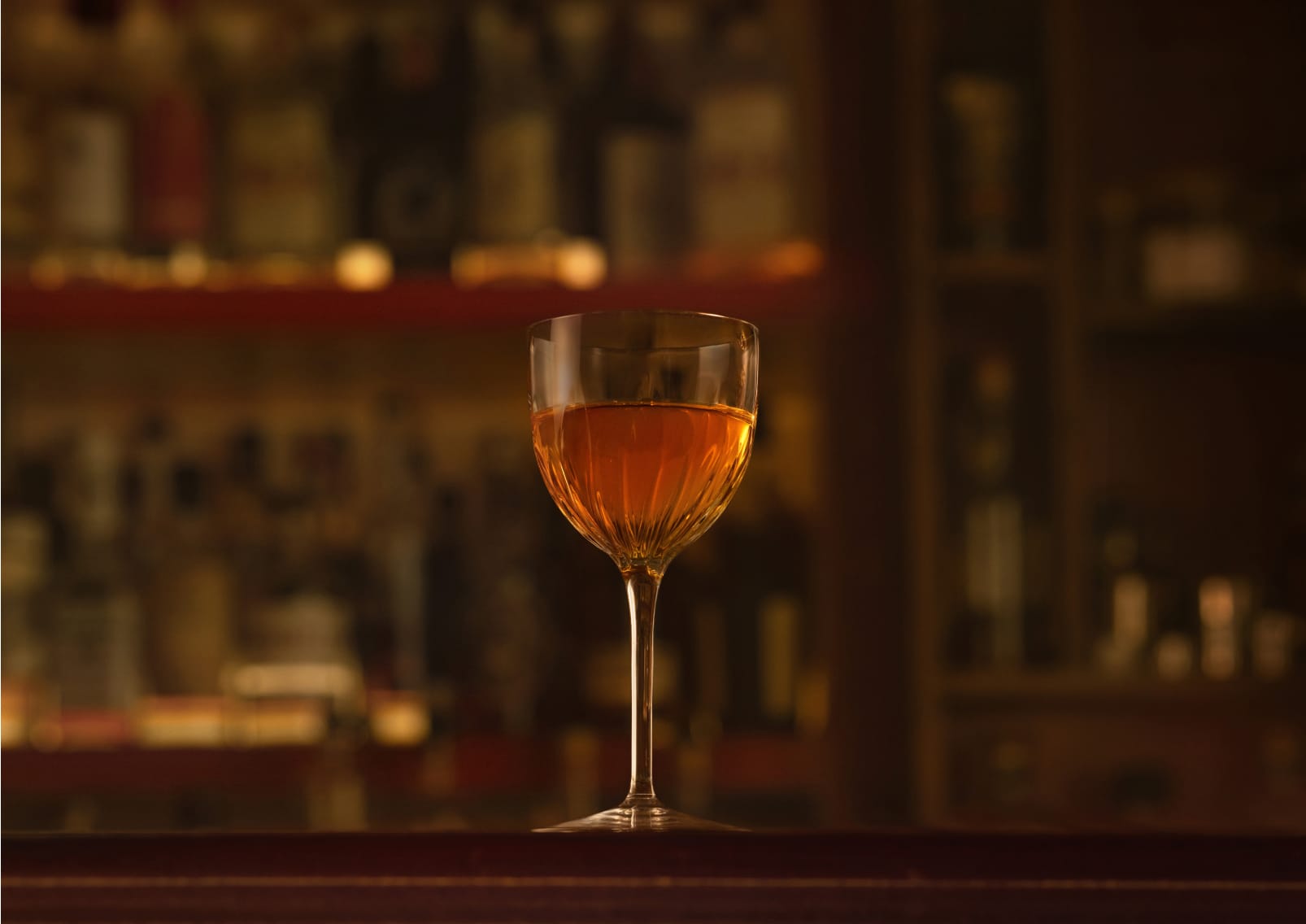 When's best to drink a classic Vermouth Cocktail?
Perfect for an elegant dinner party. Remember to always enjoy it responsibly.
Discover other cocktails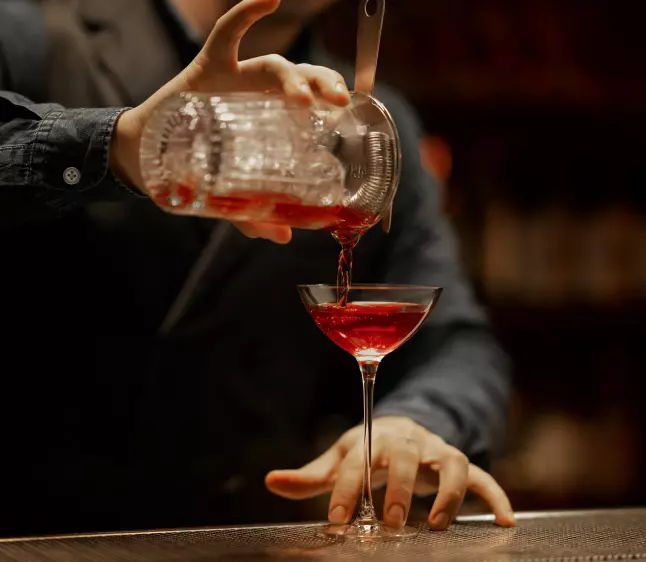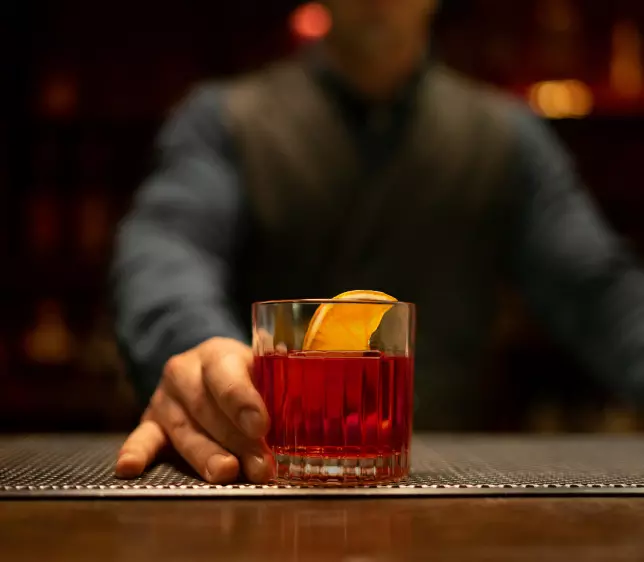 Americano
Fresh and lightly citrucy.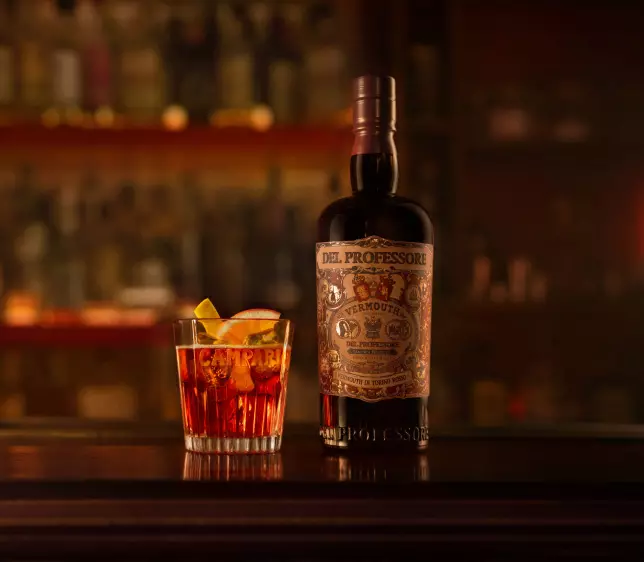 {[ defaultTranslations.selectLabel ]}
{[ currentCountry?.name ]}