What is Gin à La Madame
Gin à La Madame is an unexpected experience. Fresh at first, its floral and herbal aromas make it distinctive since the first taste.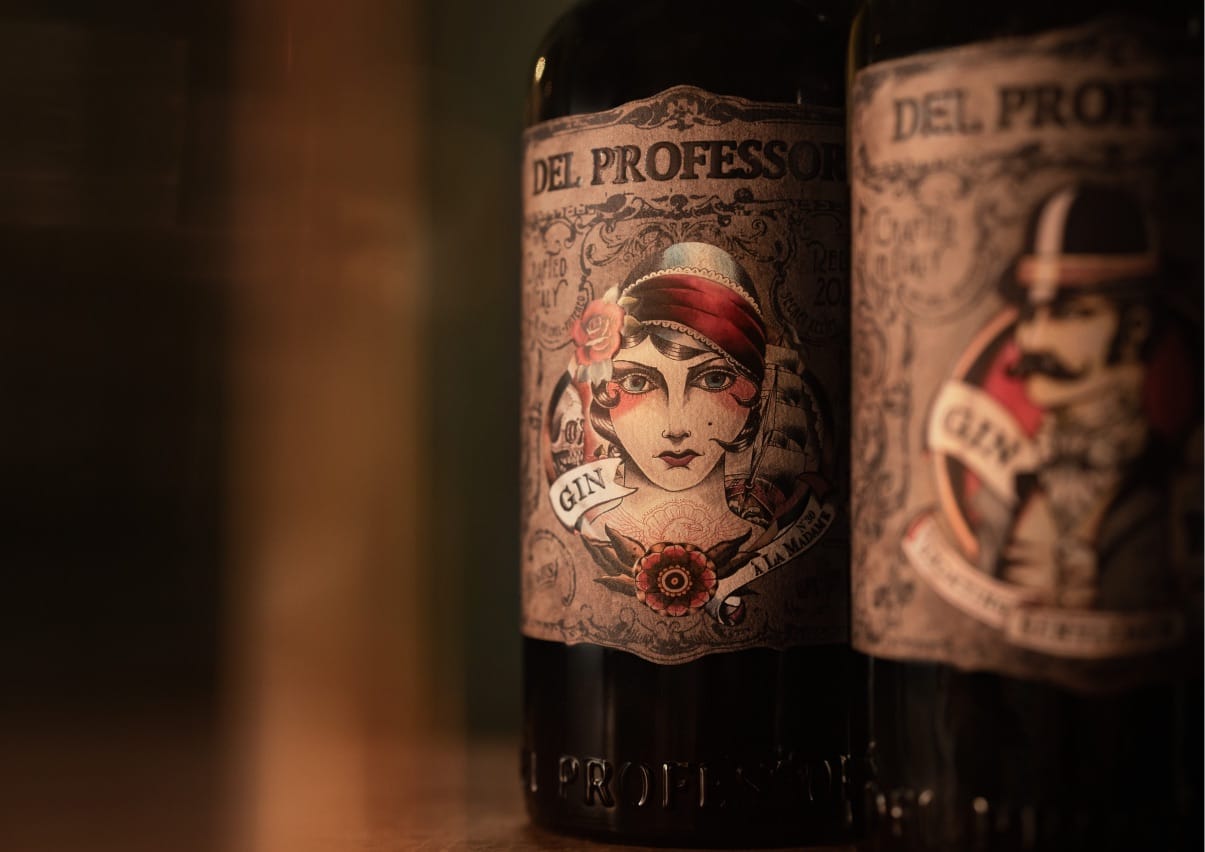 Why choose Gin à La Madame?
A blend including juniper, lemon, orange, tansy, zedoria, and cassia rouse warmth on the palate, with a charmingly resiny, finer finish. Perfect for… A remarkable Gin Mule.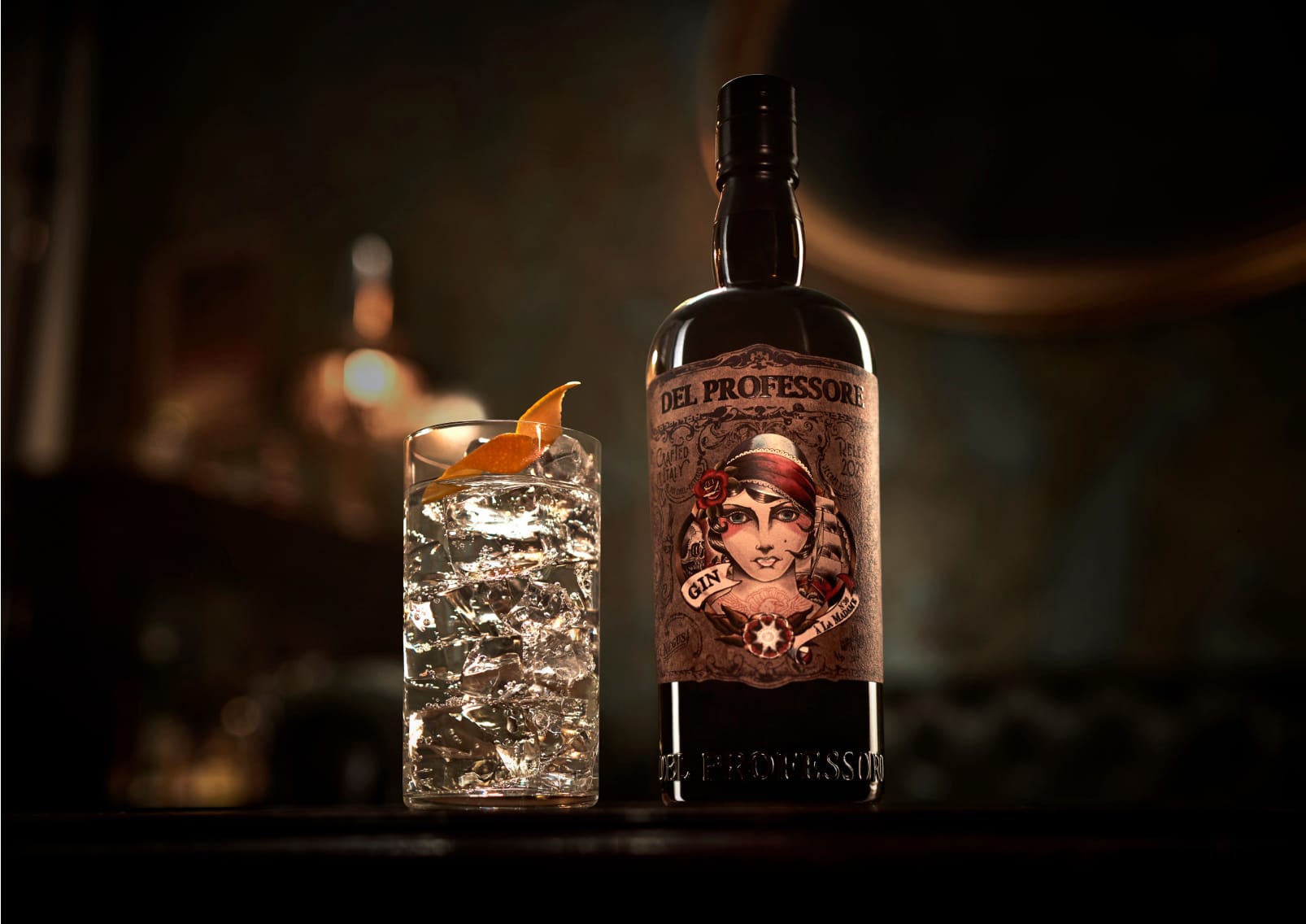 Gin Process
Cold infusion, gentle filtration.
Made from a juniper distillate base, where spices and herbs, fresh citrus peel, and a secret ingredient are cold-infused. Gentle coarse-grained filtration enables us to preserve the freshness of our spices, and their intense aromatic charge.
Discover Gin Process
Gin cocktails