What is Old Tom Gin Crocodile?
Old Tom Gin Crocodile packs a punch with strong juniper and citrus aromas, hints of coriander, elderflower and Jamaican allspice.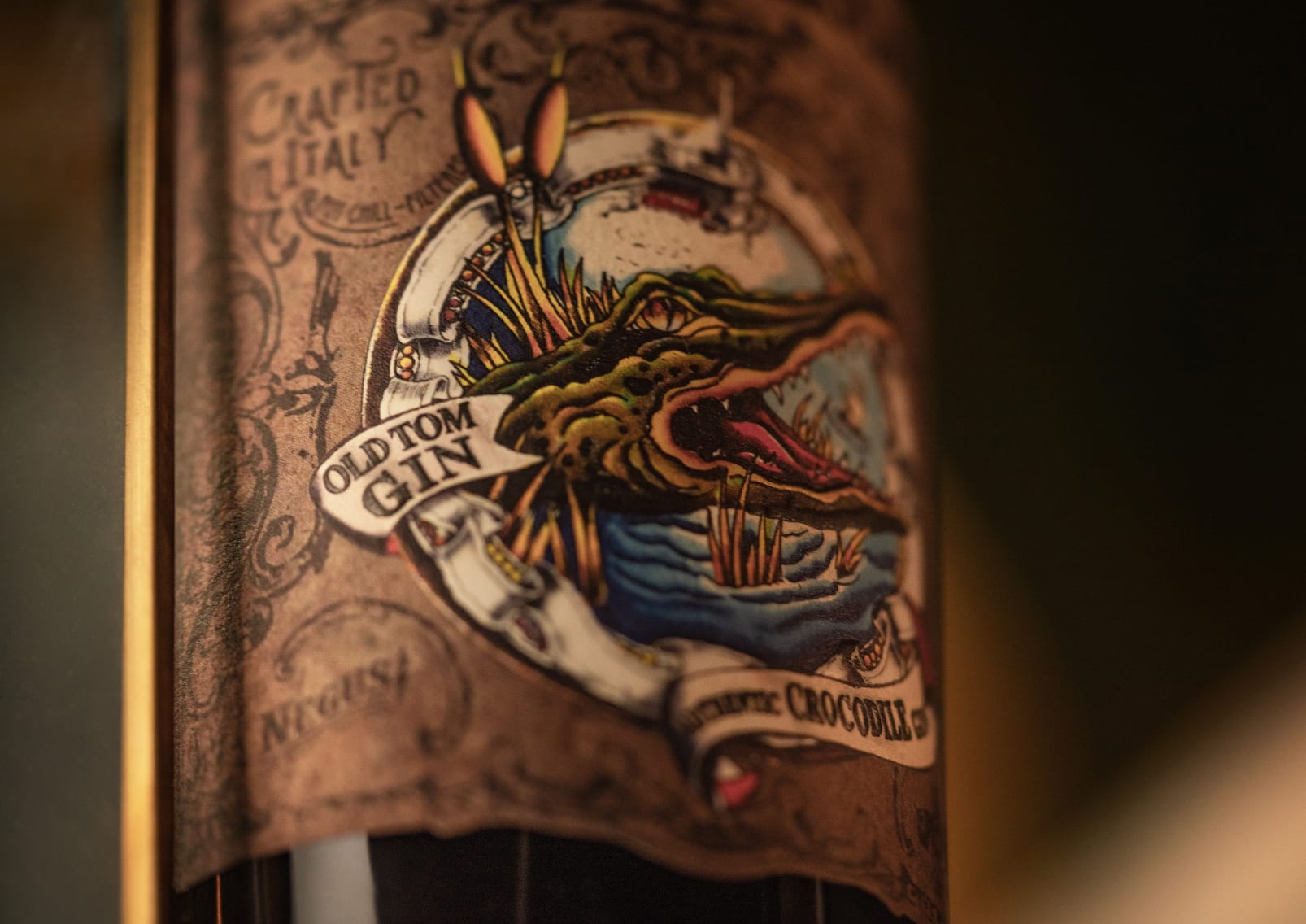 Why to choose Old Tom Gin Crocodile?
Carefully balanced by softer notes of vanilla and other exotic spices. This is a gin to get to know slowly and surely. Perfect for… A Pink Gin cocktail.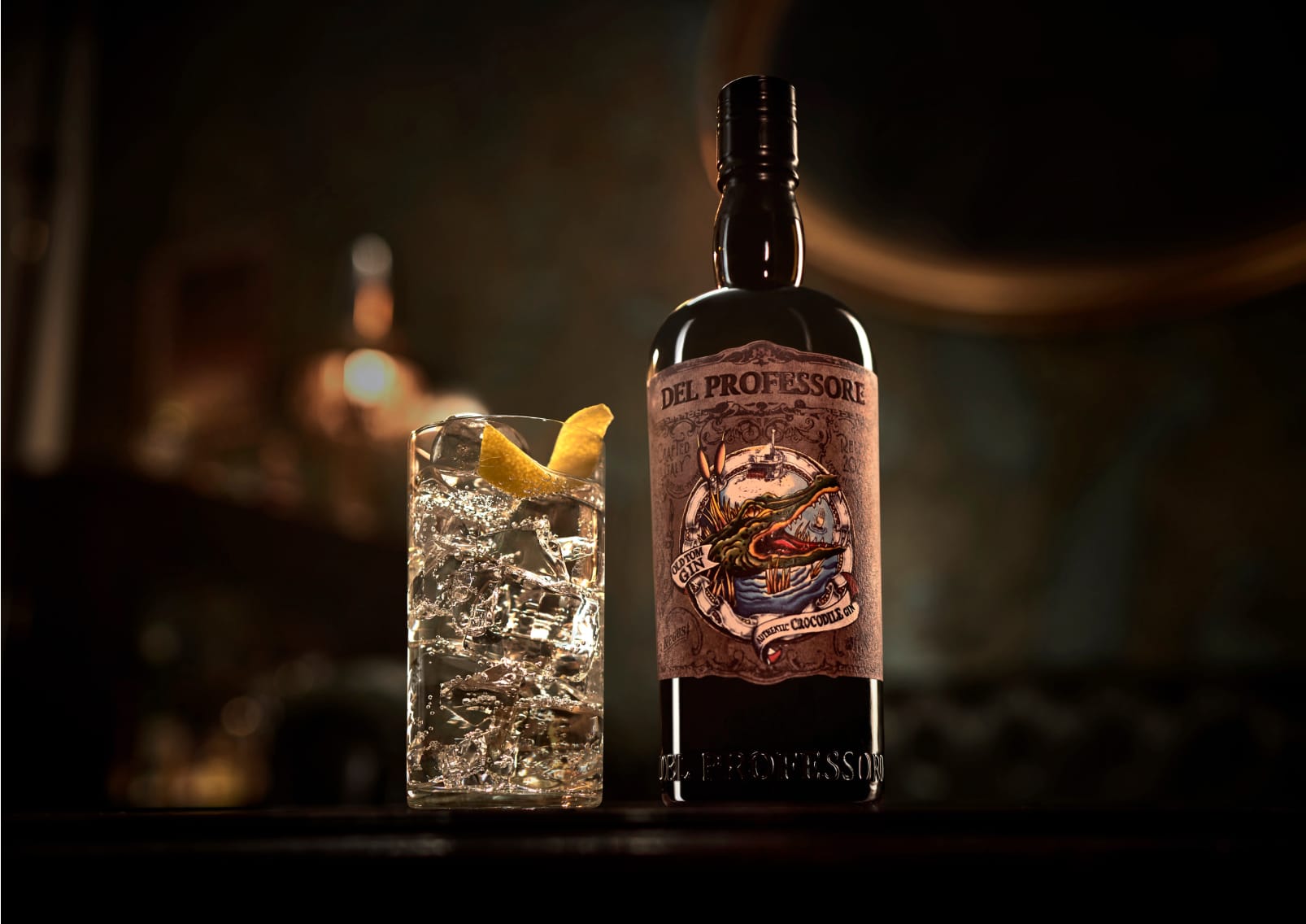 Gin Process
Cold infusion, gentle filtration.
Made from a juniper distillate base, where spices and herbs, fresh citrus peel, and a secret ingredient are cold-infused. Gentle coarse-grained filtration enables us to preserve the freshness of our spices, and their intense aromatic charge.
Discover Gin Process
Gin cocktails