Vermouth di Torino G.I. Rosso
What is Vermouth di Torino G.I. Rosso
Vermouth di Torino G.I. Rosso is made from a base of selected Italian wines. This infuses elegantly balanced flavours and unmistakable aroma.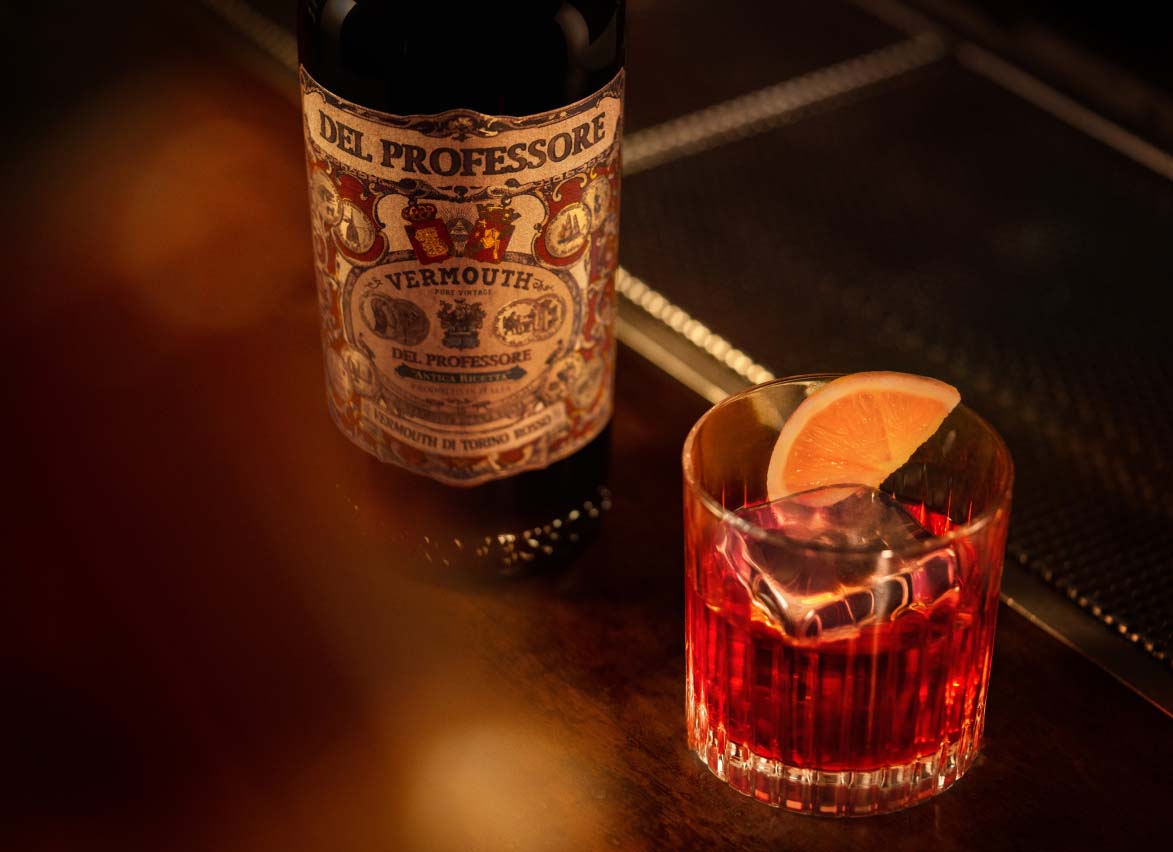 Why choose Vermouth di Torino G.I. Rosso
Combining the richness of wood, the warmth of spices, the freshness of Mediterranean maquis and the tang of absinthe. It's soft and full on the palate, with a gentian finish.
Perfect for… a bubbly, balanced Americano.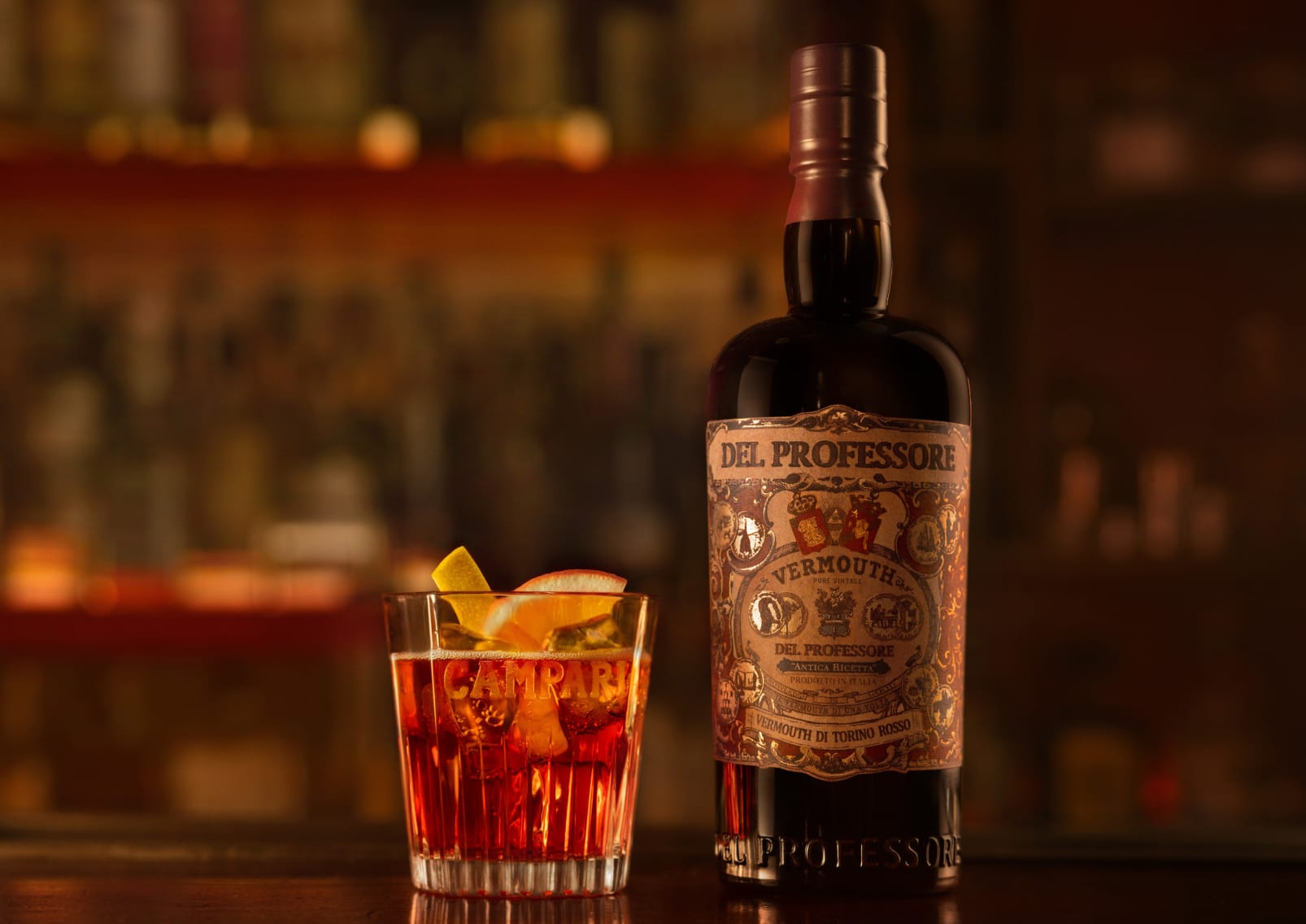 Vermouth Process
Vermouth Process
Our vermouths follow a painstaking production process to get their unique aroma and flavour profiles. Base wines, fortifying alcohol, sugars and botanicals are carefully blended using closely-guarded traditional recipes. Then they're slowly matured like fine wine, to achieve that signature Del Professore sensation.
Discover Vermouth Process
Vermouth cocktails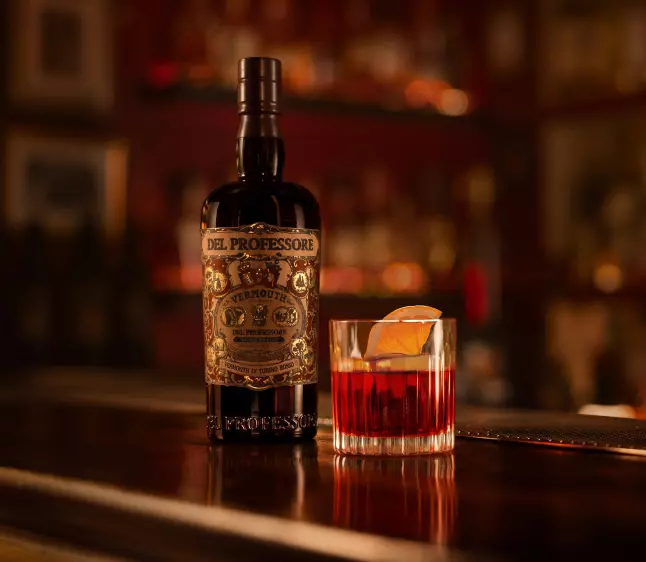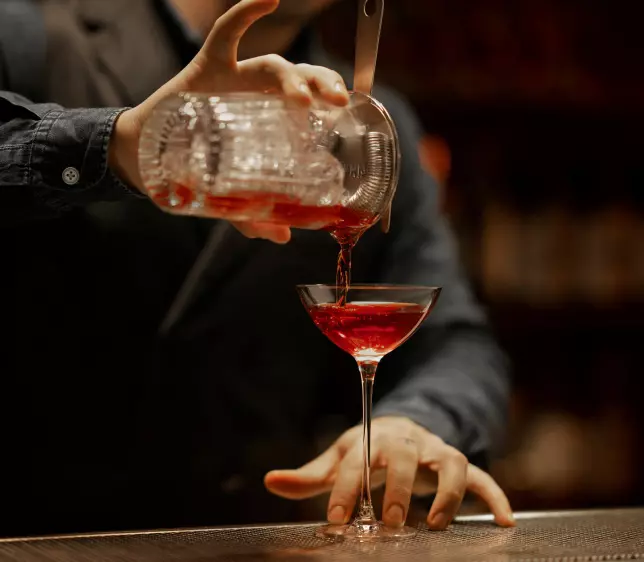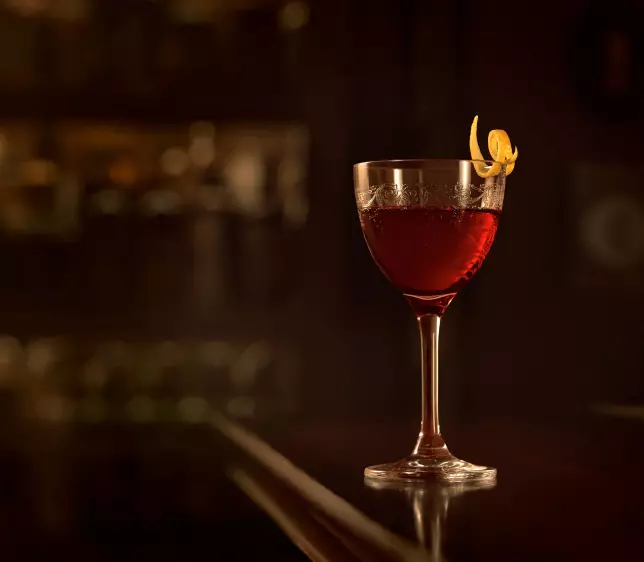 Americano
Bittersweet, balanced by bubbles.